Our made-to-order service enables us to coordinate a full range of equestrian products including summer sheets, rugs, saddle blankets, saddle covers, hat silks, number cloths and lead-up bibs. The options really are endless and with the addition of dye sublimation technology we can create some stunning designs.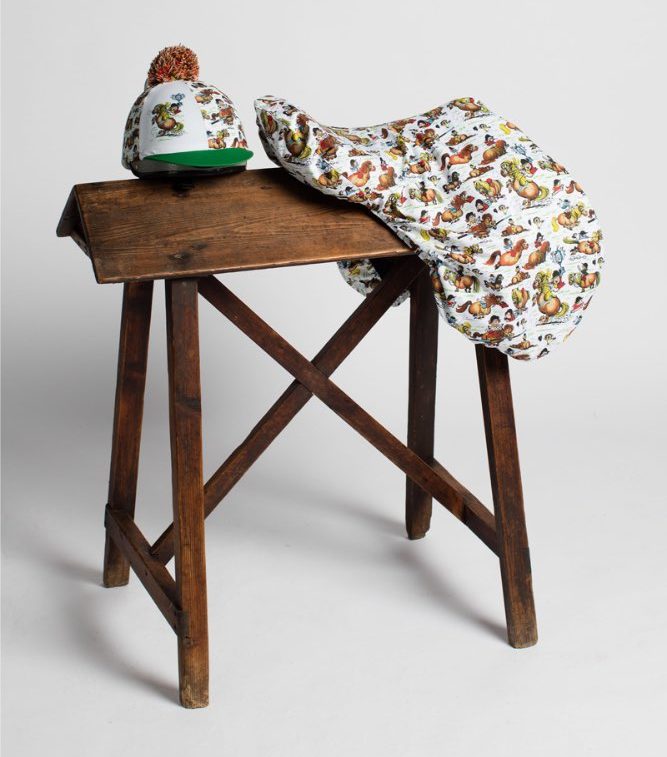 Products can be made in a wide range of colours with contrasting piping and/or binding in various sizes. In addition to printing, we can also embroider your logo, ensuring your team is instantly recognisable.
If you can't see what you are looking for here, please contact one of our sales team to discuss your requirements.