Our experience shows that there is a high demand for a coordinating range of clothing to provide corporate identity. However, many of our customers also successfully use our products as a key element in their marketing strategy, proving that our garments are also a practical solution to promoting any business.
Watt to Wear embroiders in-house, enabling us to achieve the highest of standards at all times. We can almost always match your logo colours with the wide range of pantone matched threads available. In some instances, the best results are achieved through printing, or a combination of printing and embroidery.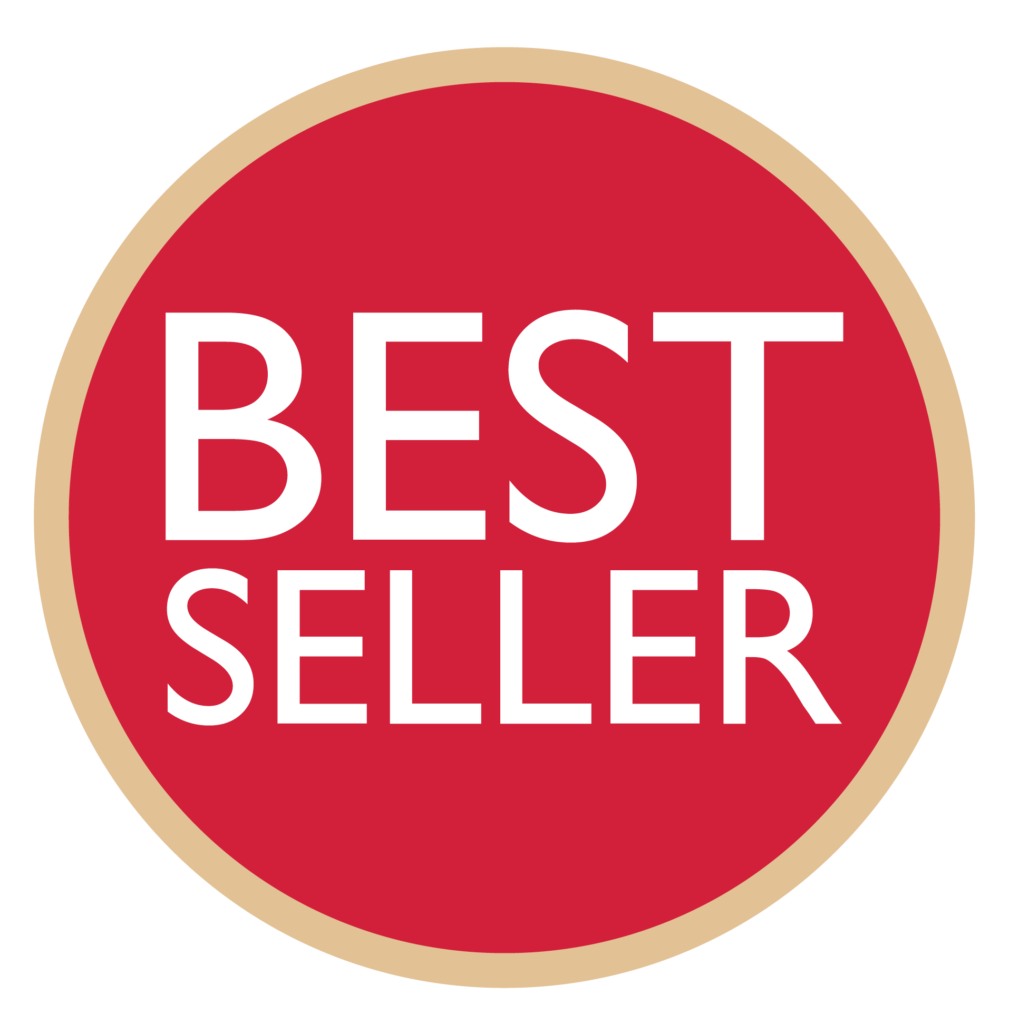 PRACTICAL
Branding your clothing is a fantastic way to achieve identity whether out and about or in the workplace. This blouson style jacket is both practical and functional and continues to be one of our best sellers.
CHOICE
With a huge range of stock and made-to-order garments available, you will not be short on choice when it comes to selecting a uniform for your team. Mix and match colours and styles to differentiate between departments or promote a specific event indoors or out.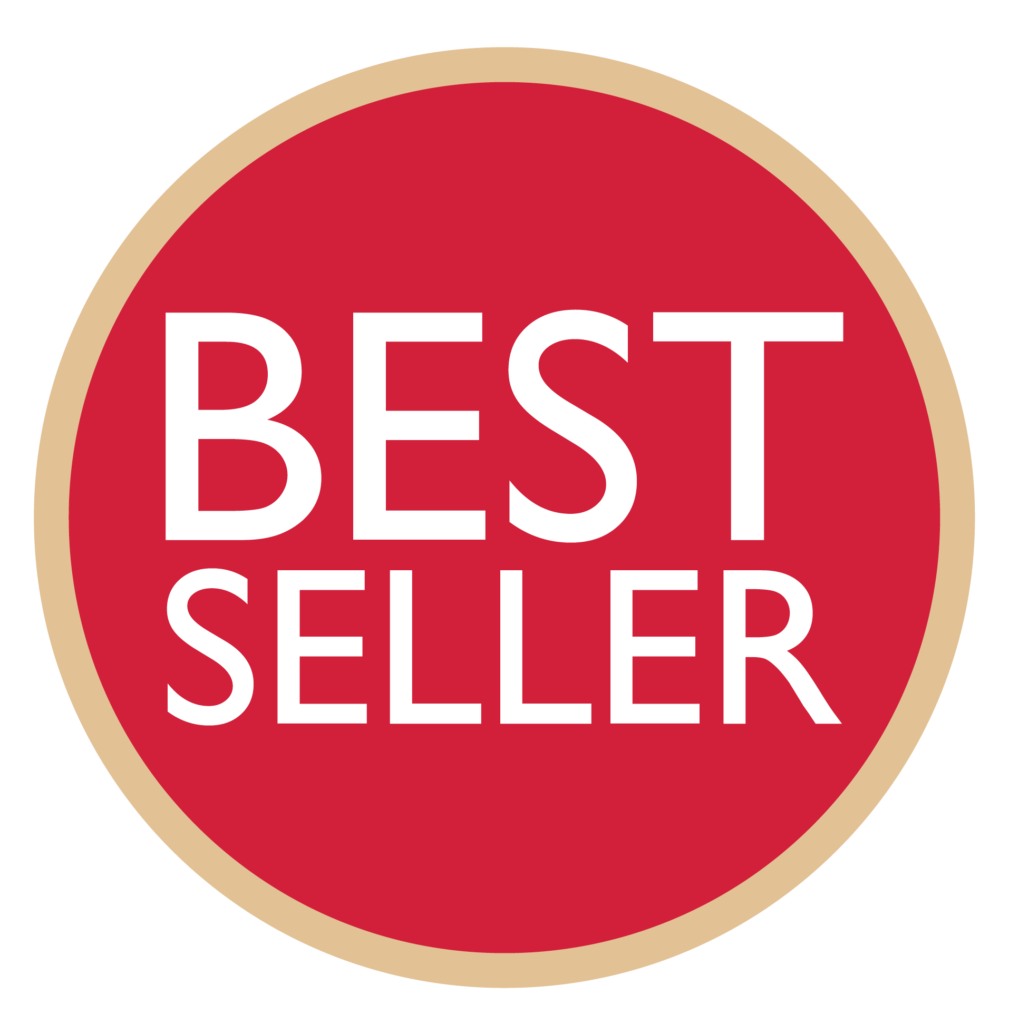 Men's and Women's Polo Shirts
When it comes to corporate wear, polo shirts are one of our top sellers.
Available in an array of colours, styles and fit, it is a versatile product and works well as part of any uniform. Not only are they great for identifying your team, they are a cost-effective means of promoting your business.